Hi there,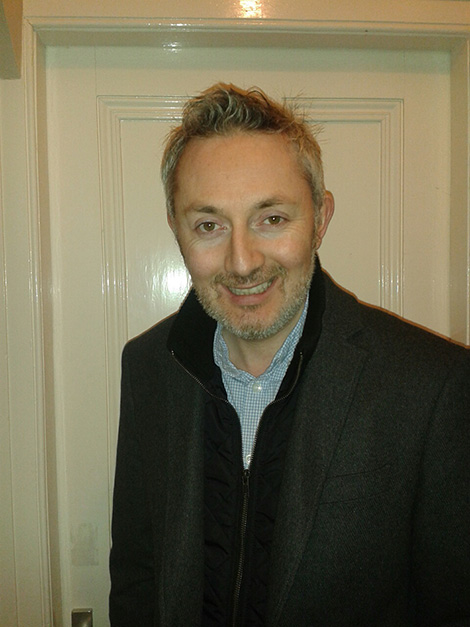 Welcome to BT1 Apartments. A small family run business but big enough to care. My name is Terry Campbell and I operate BT1 apartments - Belfast.
With over 20 years experience in hospitality, tourism, living and working in Belfast there is nothing we don't know about this market. We have a reputation built on core values in customer service, quality apartment facilities and products. After all its your experience that counts so we work hard to ensure everything goes like clockwork.
I have worked within the hotel and hospitality sector since an early age and have worked in private country hotels, multinational global hotel players such as Hilton and Intercontinental Hotels. On my career journey I have managed the expectation and needs of... well everyone that you would expect to come through your hotel doors; some more high profile than others.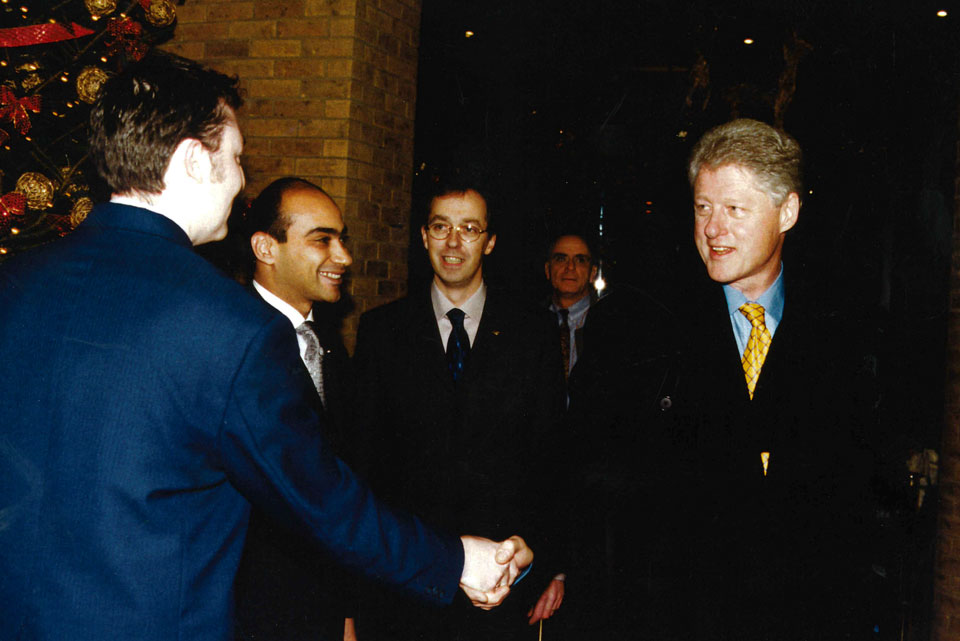 Here at BT1 Apartments we're passionate about what we do and provide you with the support service and assurances the property you select is the right one for you.
We cover all the basics and more providing "a place to work, to live, to enjoy, to relax and be part of".
Be confident that BT1 Apartments is the right choice to begin your journey in Belfast.